A nationally recognized facility for patient experience and excellence in surgery.
---
Imaging
Baylor Scott & White Surgical Hospital at Sherman offers on and off-site medical imaging.
For increased efficiency, we operate our own in-house, 24-hour imaging and radiology service. This additional capability allows us to streamline our patient care.  All of the equipment is state-of-the-art and staff is comprised of seasoned and knowledgeable professionals.
Our practicing physicians and surgeons can conveniently utilize a variety of services within our Imaging department, including MRI, CT scans, X-rays and ultrasounds.
Our on-site Imaging Department is open Monday – Friday from 8 a.m. to 5 p.m. and by appointment on Thursday evenings from 5 to 8 p.m. as well as Saturday from 8 a.m. to Noon.
Our off-site facility, located at 1103 Sara Swamy Dr, Sherman, TX 75090, hours are Monday – Friday from 8 a.m. to 5 p.m.
For questions regarding any of these imaging services, contact our imaging department at 903 870 1767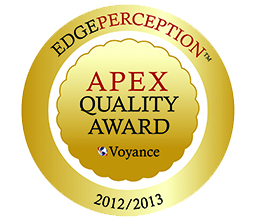 Apex Quality Award Winner 2012-2013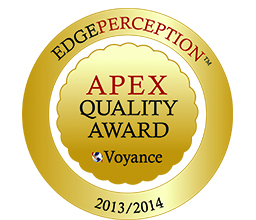 Apex Quality Award Winner 2013-2014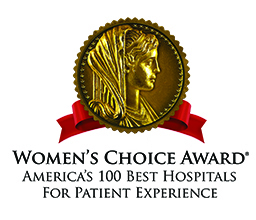 Awarded Americas 100 Best Hospitals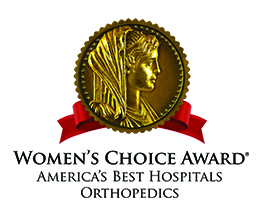 Voted America's Best Orthopedic Hospitals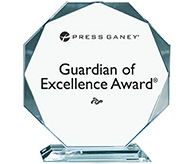 Guardian of Excellence Award