A nationally recognized facility for patient experience and excellence in surgery.
---
B aylor Scott & White Surgical Hospital at Sherman maintains an infection rate of .0002%. We focus on offering a high quality, service oriented environment for your surgical procedure.
Accreditation and Physician Disclosure:

We are fully licensed by the State of Texas and are Medicare certified. Our facility is also accredited by Det Norske Veritas. Baylor Scott & White Surgical Hospital at Sherman is a hospital in which physicians have an ownership or investment interest. The list of physician owners or investors is available to you upon request.
Facilities
10 ORs
3 Treatment Rooms
12 Inpatient Rooms
Insurance Plans:
Our facility accepts most major commercial insurance, HMO/PPO plans, Medicare, Workers Compensation, and other government sponsored health coverage. Please contact us if you have any questions regarding your insurance coverage. Click here to learn more.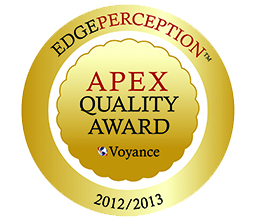 Apex Quality Award Winner 2012-2013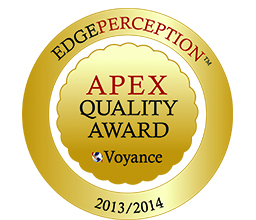 Apex Quality Award Winner 2013-2014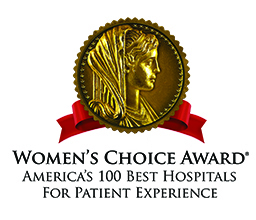 Awarded Americas 100 Best Hospitals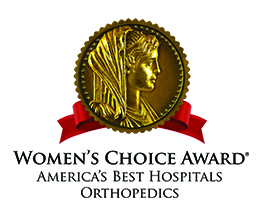 Voted America's Best Orthopedic Hospitals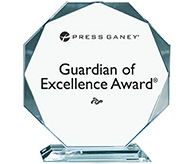 Guardian of Excellence Award