A Note From Our CEO
If you are one of our patients, I want to provide you a special welcome along with my personal commitment to provide you and your physician with excellence in both the clinical care and experience you have at our facility.  Your health care team is comprised of highly trained, caring professionals who share my commitment.
Our hospital performs a broad range of surgical and non-surgical procedures. Our mission is to care for every patient and their family as if they were our own. Each patient, each family, each and every time​.
This website is designed to familiarize you with our facility, answer any potential questions, and provide you with necessary information concerning what to expect before and after your procedure.
Marc Devorsetz – CEO

Nationally Ranked In Patient Satisfaction
96% Patient
Satisfaction Score

Nationally Ranked In Orthopedic Surgery
Best Orthopedic Hospitals in America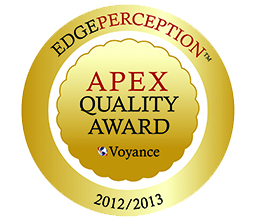 Apex Quality Award Winner 2012-2013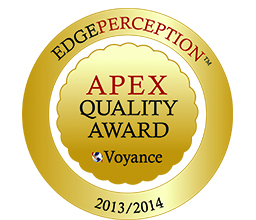 Apex Quality Award Winner 2013-2014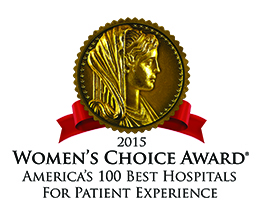 Awarded America's 100 Best Hospitals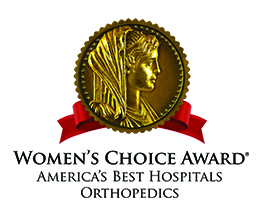 Voted America's Best Orthopedic Hospitals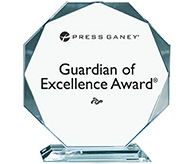 Guardian of Excellence Award